Publications About Our Patented Pharmaceutical Compounds
1)      David E. Gerber, Gary L. Gallia, Betty M. Tyler, Charles G. Eberhart, Gar Royer, Stuart A. Grossman.
"A novel polymer gel for the delivery of local therapies to intracranial tumors: In vivo safety evaluation"
J Biomed Mater Res Part A 2011:99A:479‐484 (wileyonlinelibrary.com).
2)      Leslie A. Thomas, DVM, Tatiana Bizikova, MSc, and Anne C. Minihan, DVM, Diplomate ACVS. "In Vitro Elution and Antibacterial Activity of Clindamycin, Amikacin, and Vancomycin from R-gel Polymer." Vet Surg. 2011 Aug;40(6):774-80. doi: 10.1111/j.1532-950X.2011.00861.x. Epub 2011 Jul 19.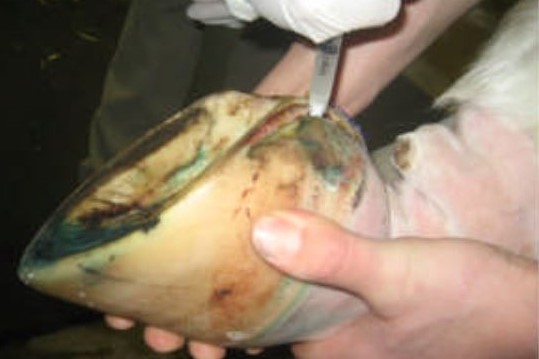 3)      S.K. Hart, J. G. Barrett, J.A. Brown, M.G .Papich, B.E. Powers and K.E. Sullins. "Elution of antimicrobials from a cross-linked dextran gel: In vivo quantification" Equine Veterinary Journal 45(2013)148–153©2012EVJLtd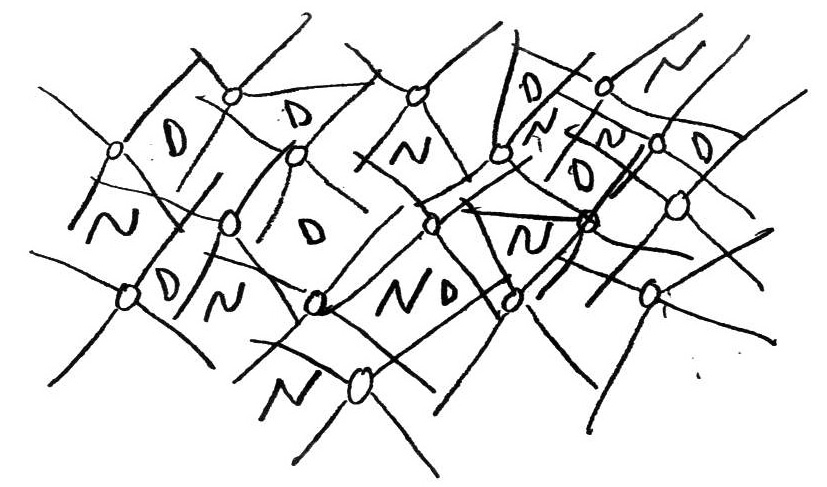 1)      Hewes, Christina A., DVM and Sullins, Kenneth M., DVM, MS, DACVS. "Use of cisplatin containing biodegradable beads for treatment of cutaneous neoplasia in Equidae: 59 cases (2000-2004)." JAVMA, Volume 229, No. 10, November 15, 2006, Pages 1617-1622
2)      Hewes, Christina A., DVM, MS, DACVS. "How to Use Bioabsorbable Cisplatin Beads to Treat Cutaneous Neoplasia". AAEP Proceedings / VOL 53 / 2007, Pages 399-402
Testimonials and Case Reports